RM18.00
RM29.90
FREE SHIPPING for every purchase above RM150.00
Clever Cutter 2 in 1 Stainless Steel Smart Cutter Knife and Kitchen Knife & Scissors Smart Cutter Board Easy Cutter No Mess Scissors ; BABYMART.MY cutter, clever cutter, vegetables cutter, meat cutter, food chopper, cutter slice, fruit cutter, food cu
Price

RM18.00

RM29.90

FREE SHIPPING for every purchase above RM150.00

Product SKU
clever cutter - HQ
Size (L x W x H)
7 cm x 3 cm x 25 cm
Availability
Description
Highlight
2-in-1 knife and cutting/chopping board cuts 10x faster than your average knife.

Chops & Slices in Seconds without the need for cutting board or chopping board.

Cuts fruits, meat, vegetable, cheese, etc Fast and Easy.

Ergonomic grip is easy on hands. Easy to handle. Easy to use.

Great for small kitchen where you have limited working top or space.

Premium stainless steel blade. Safety latch keeps it closed so that your young children won't hurt themselves.

Easy to clean & Dishwasher safe.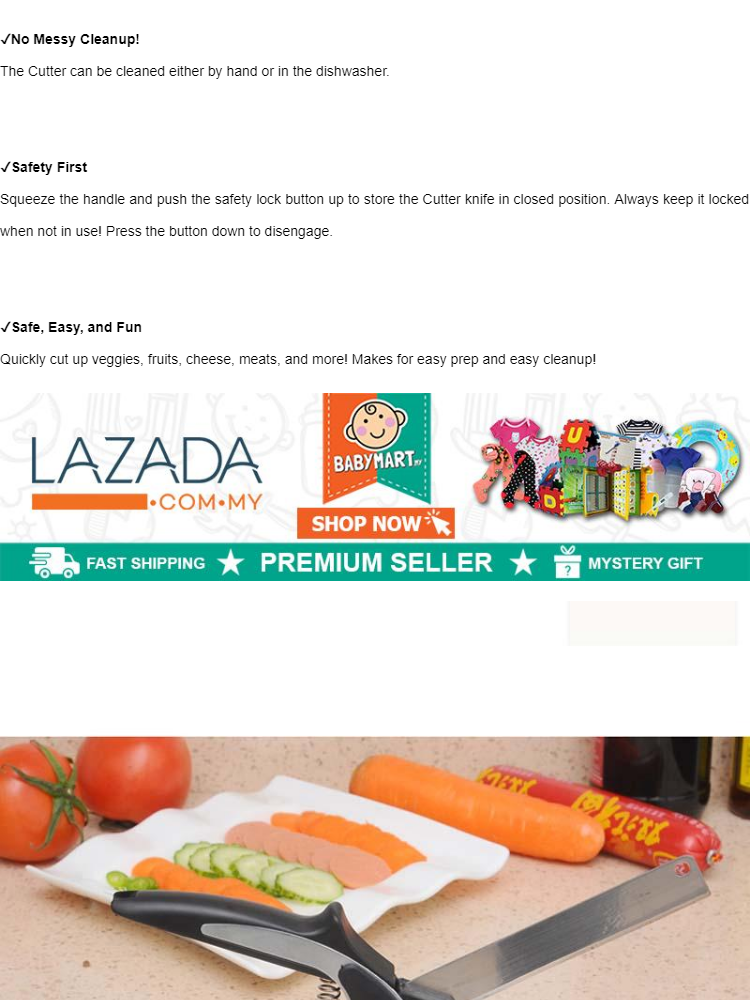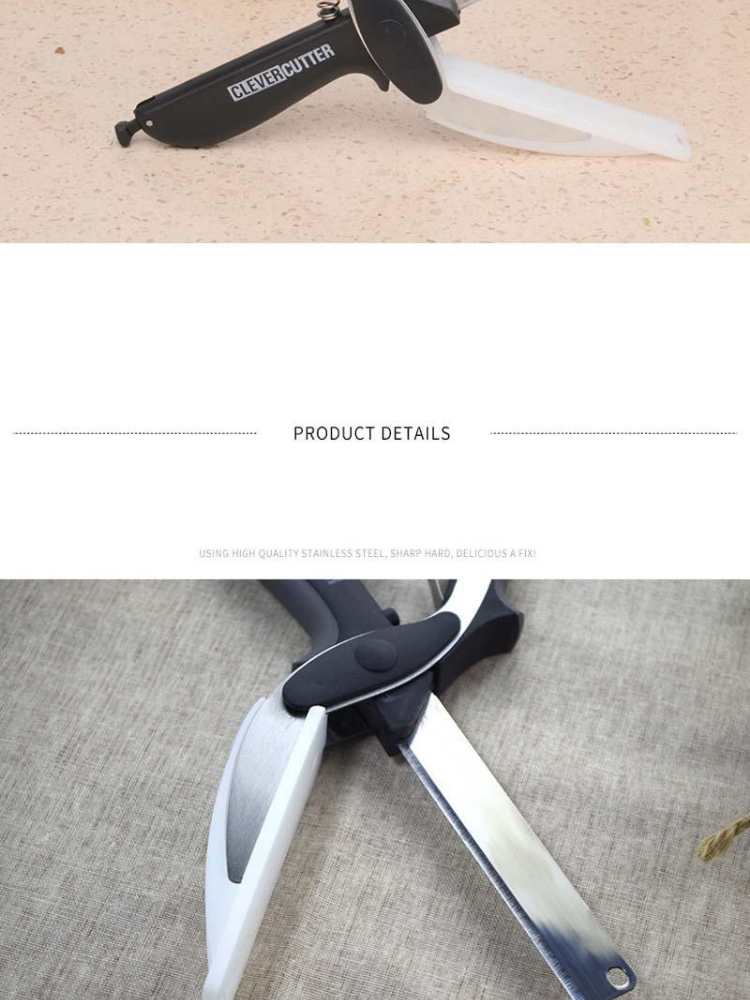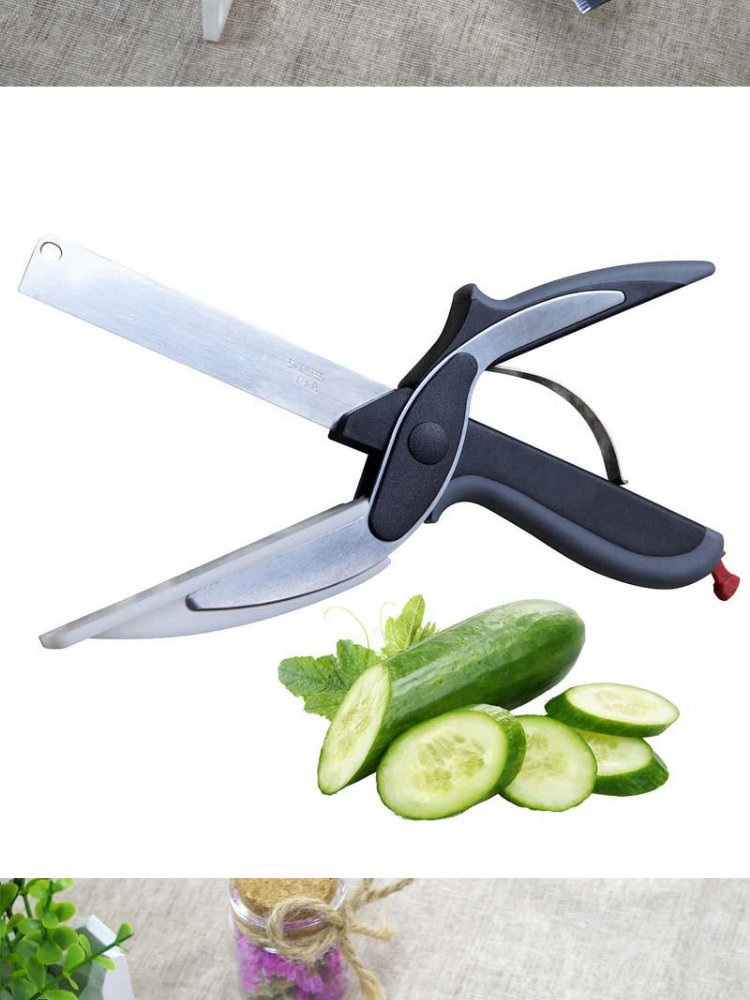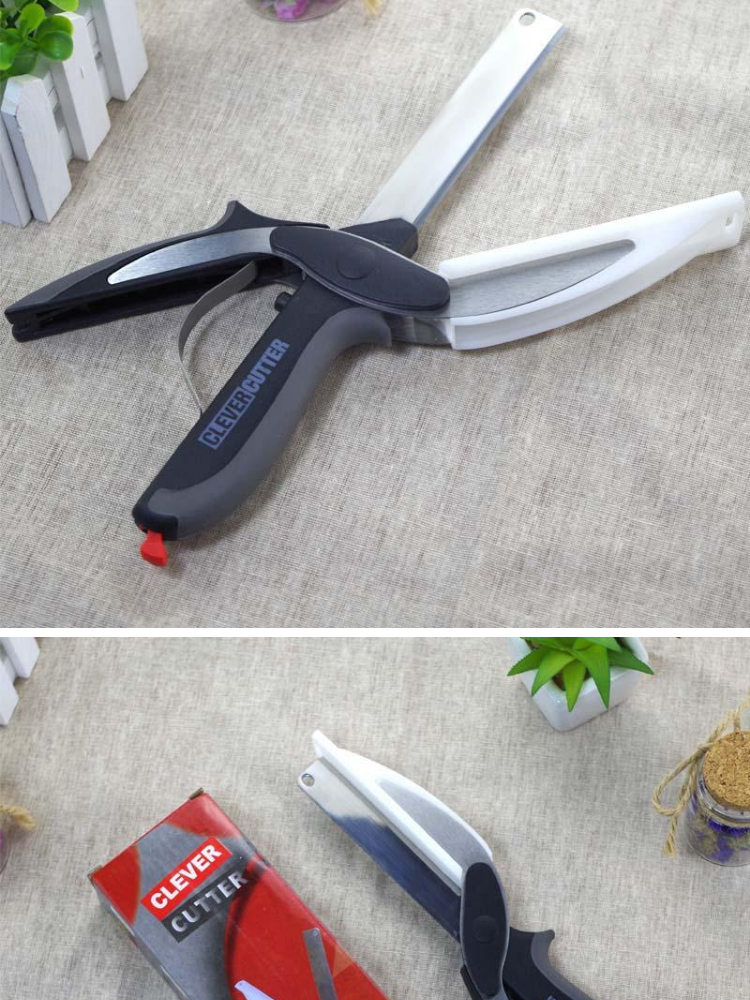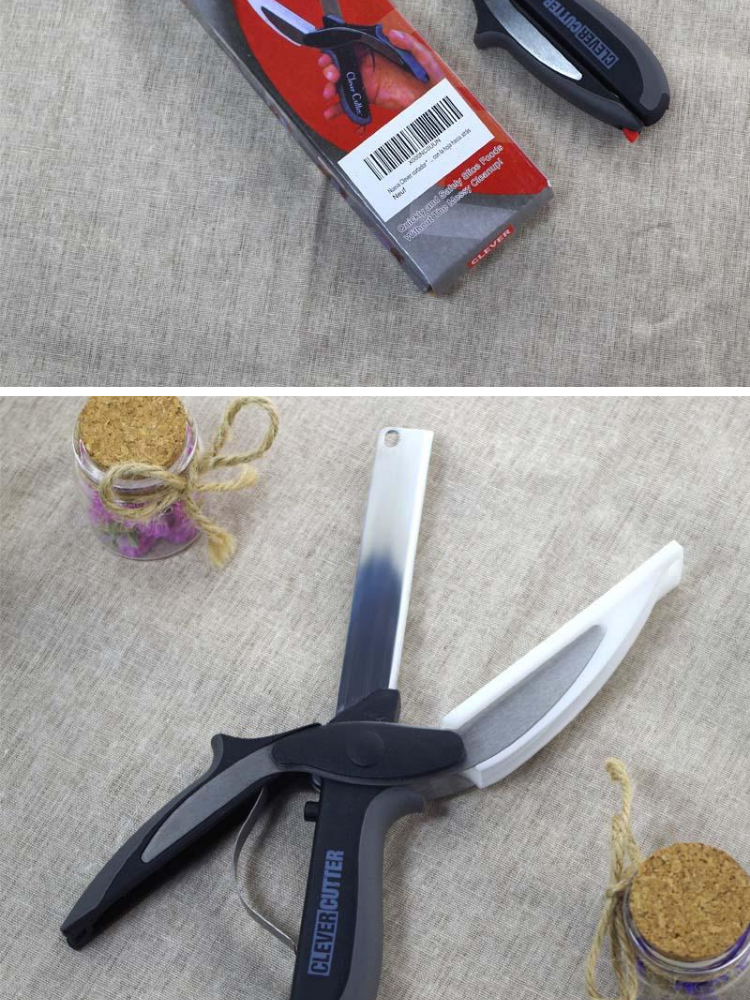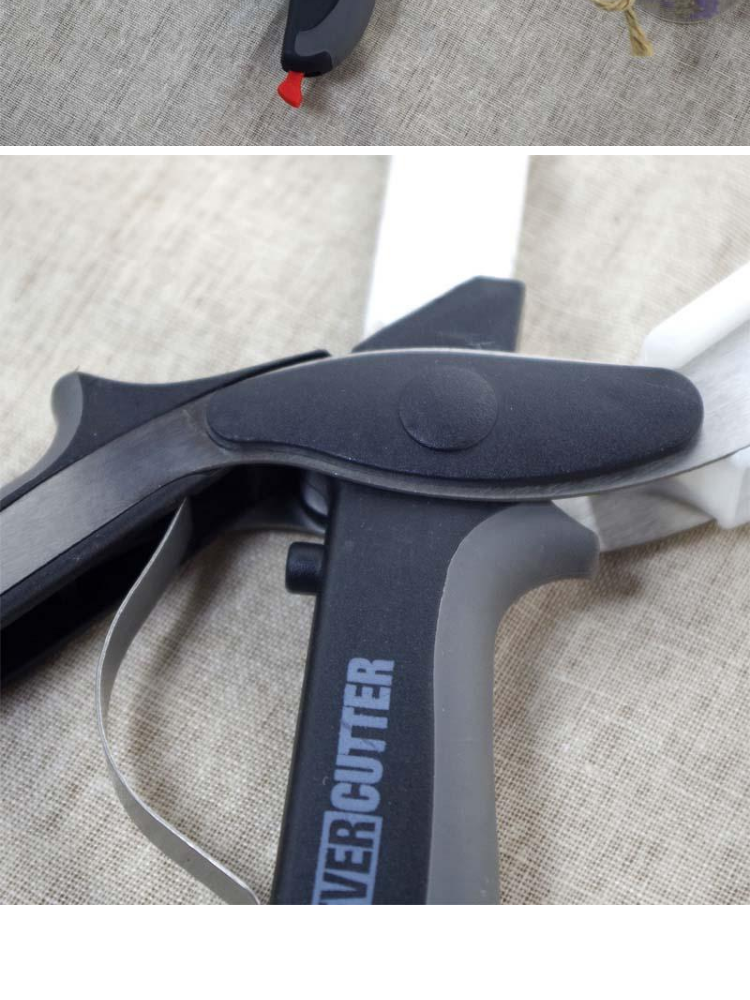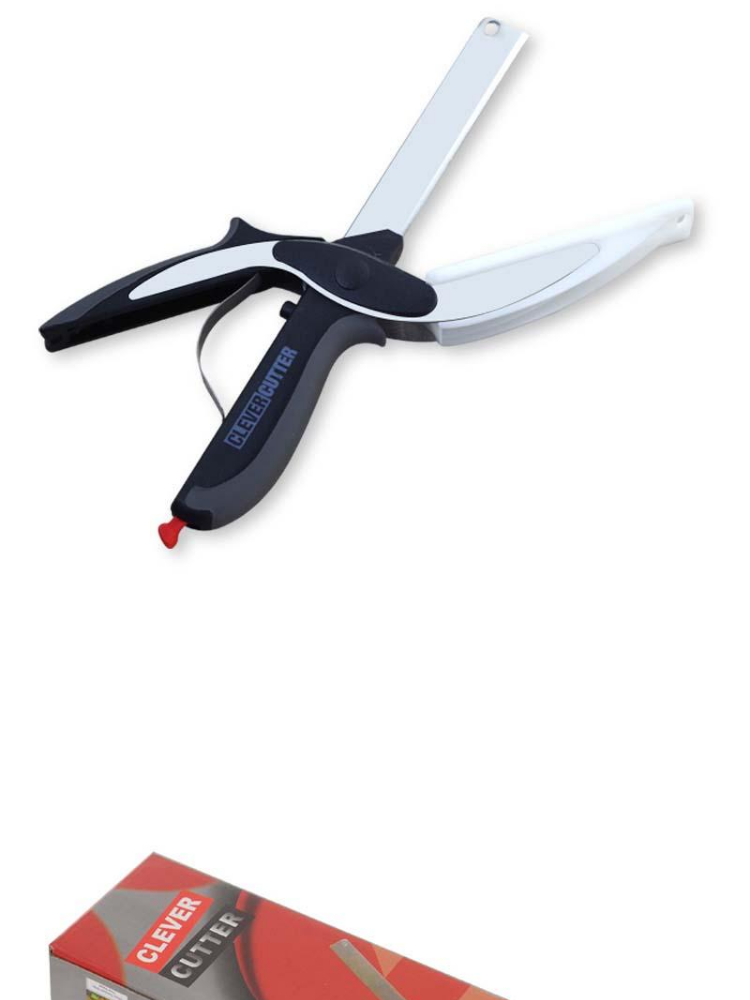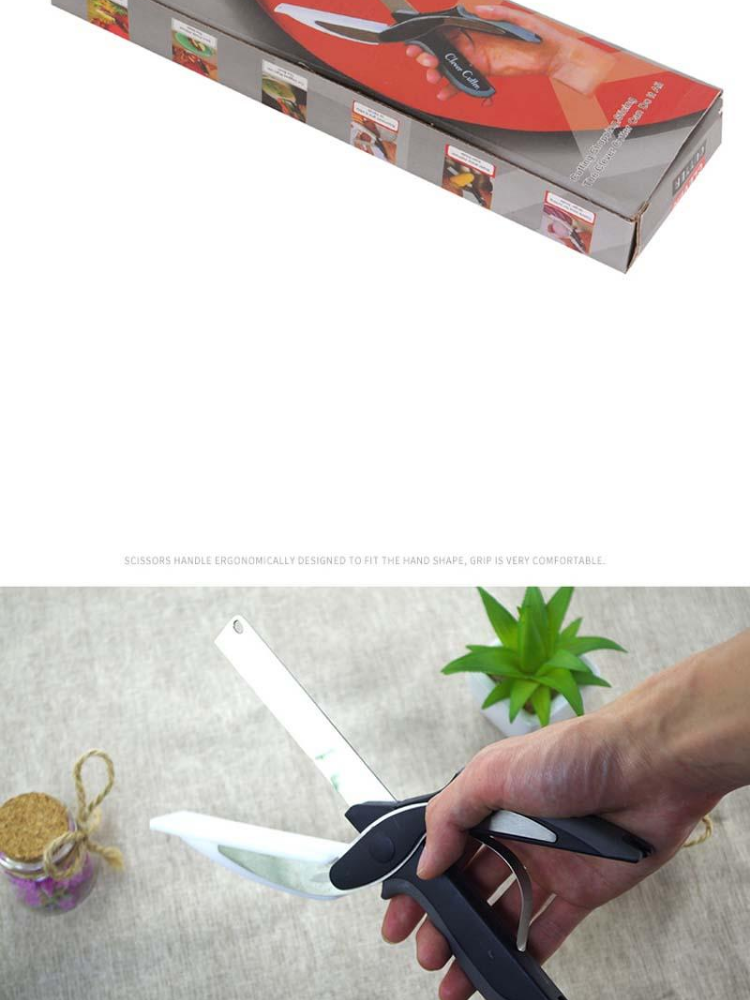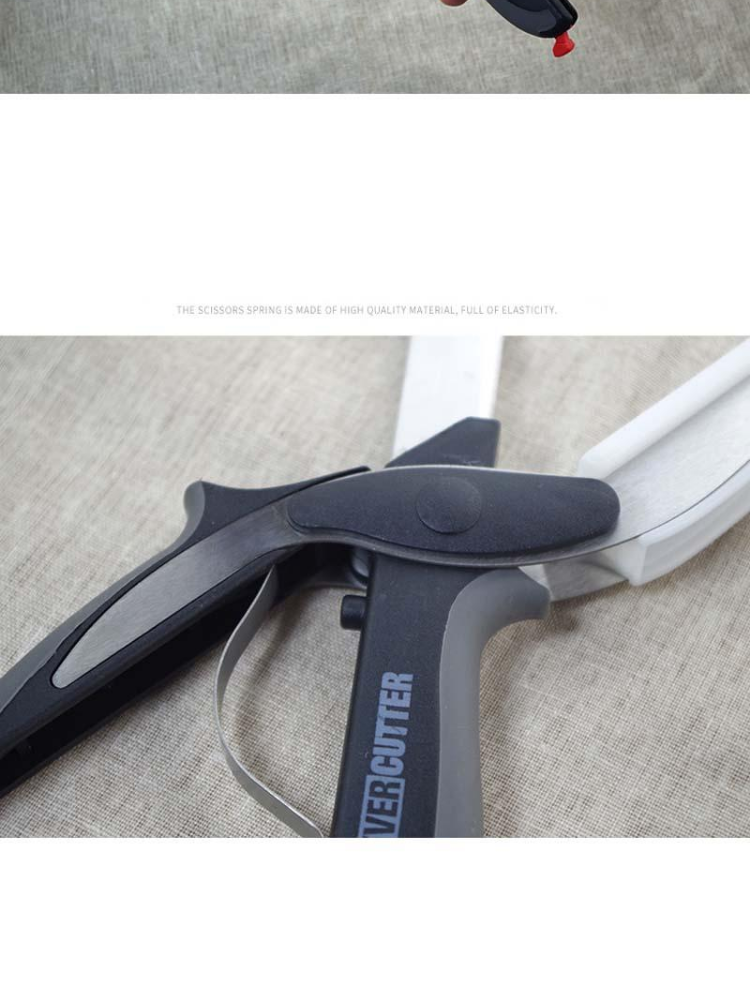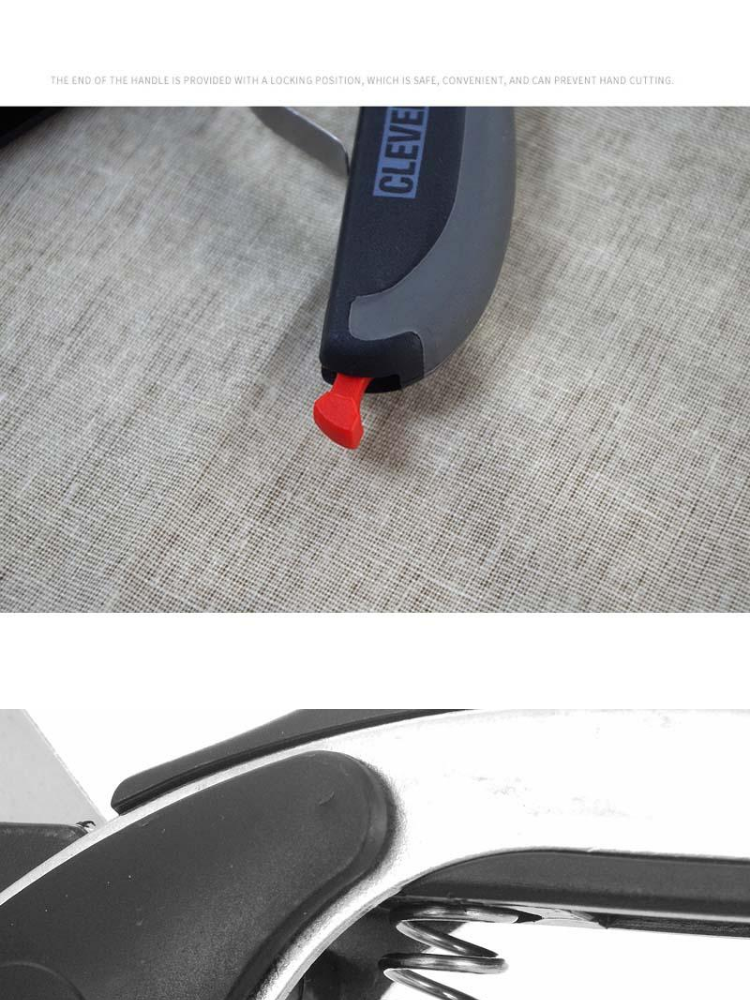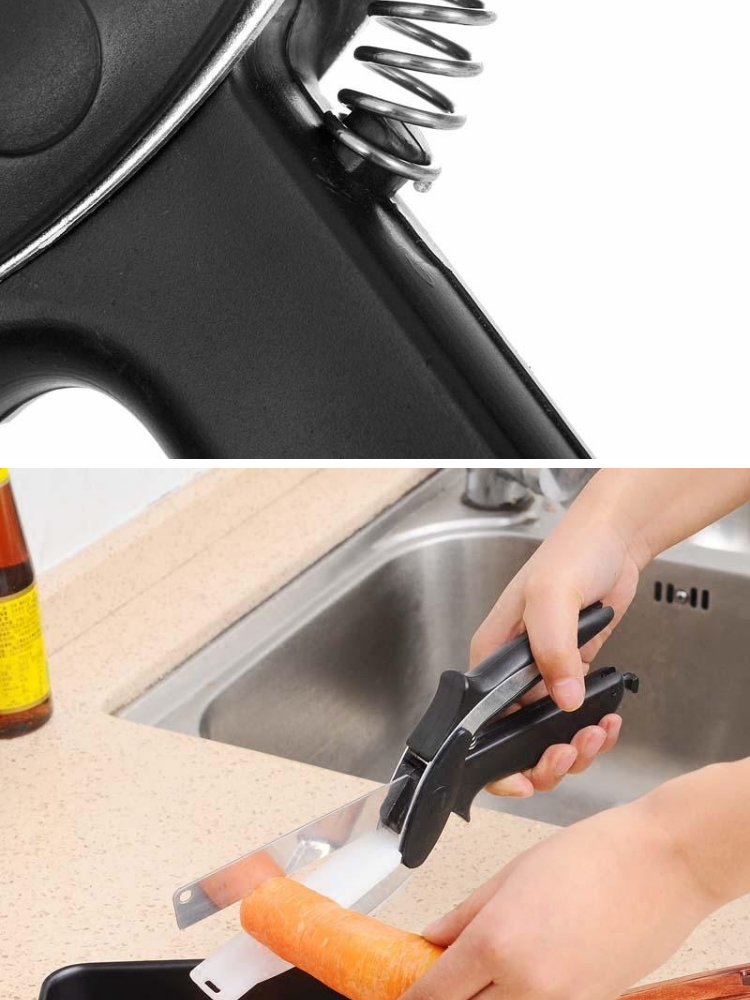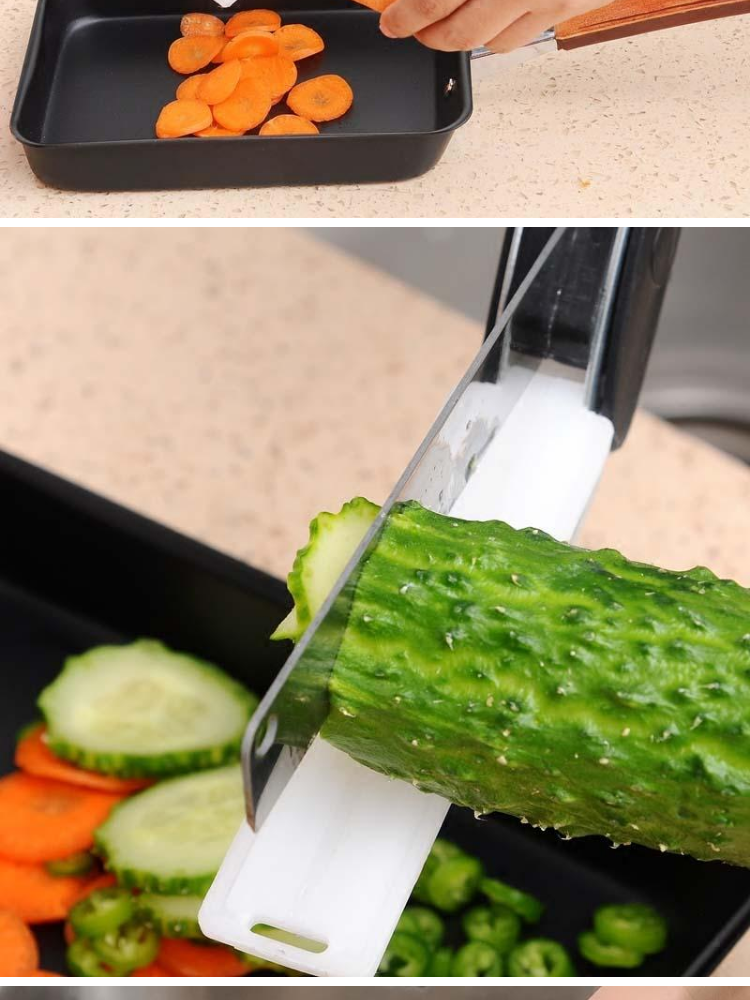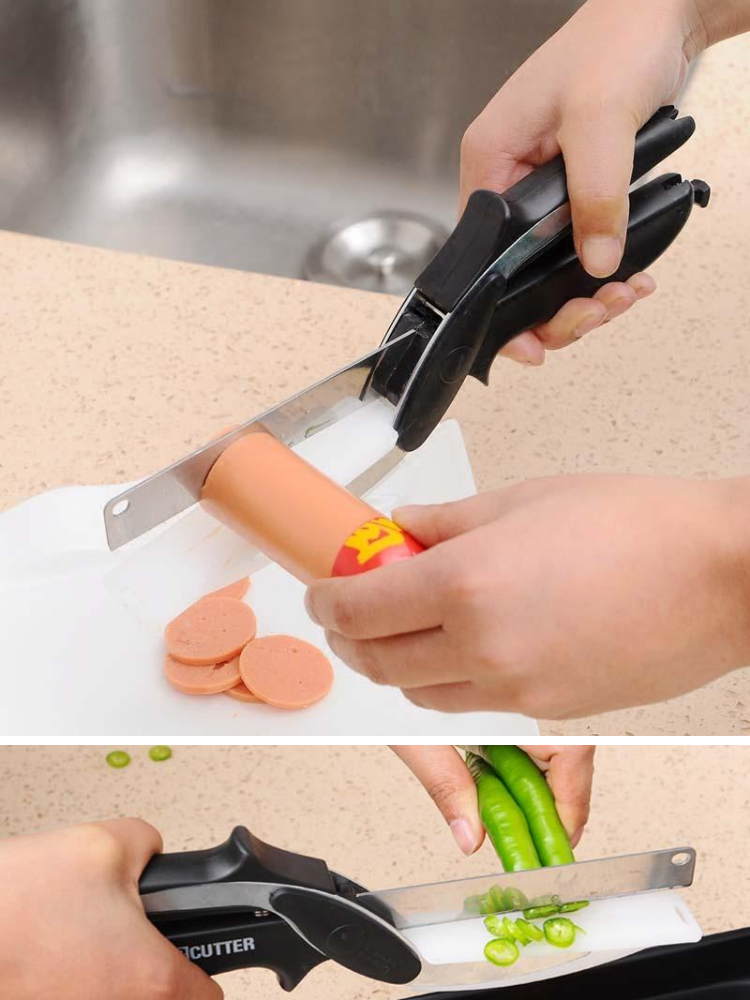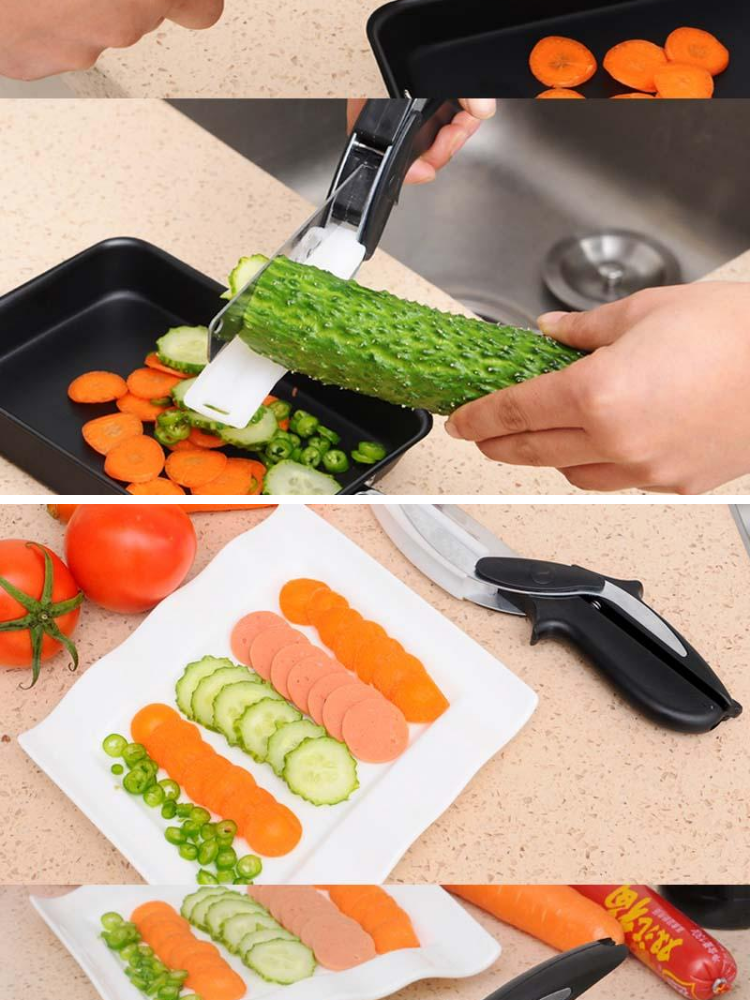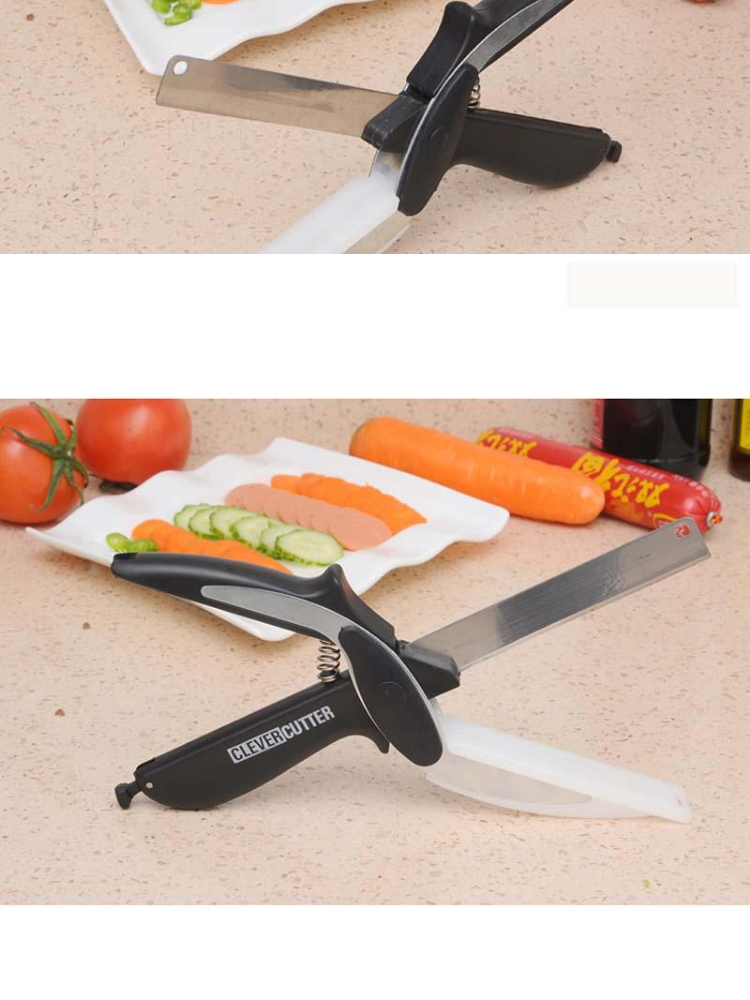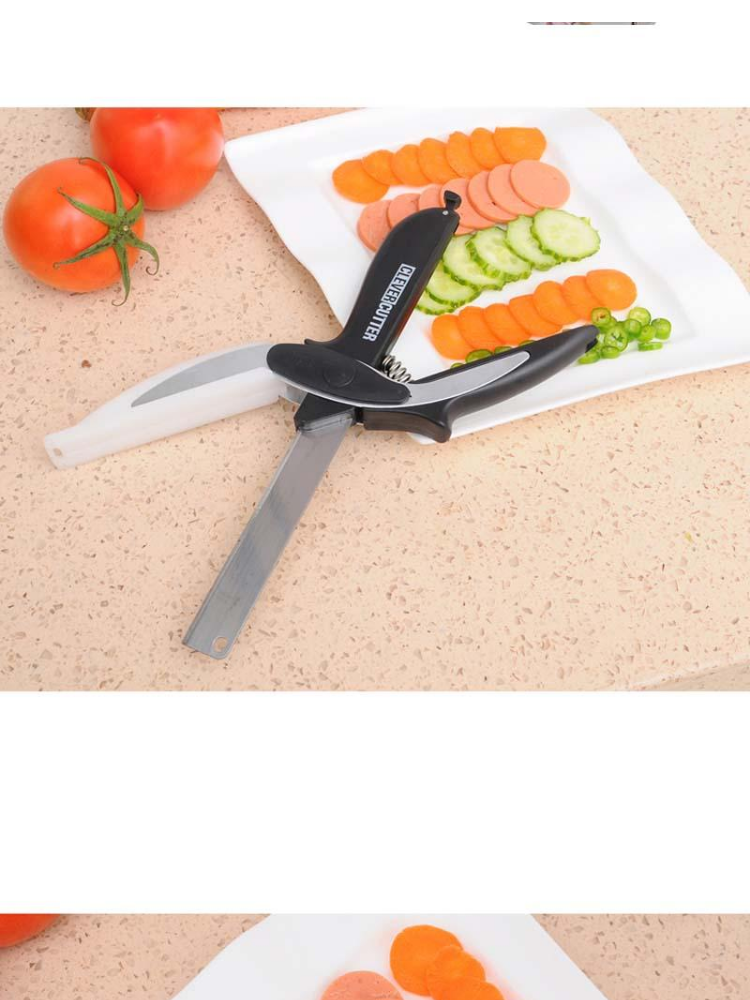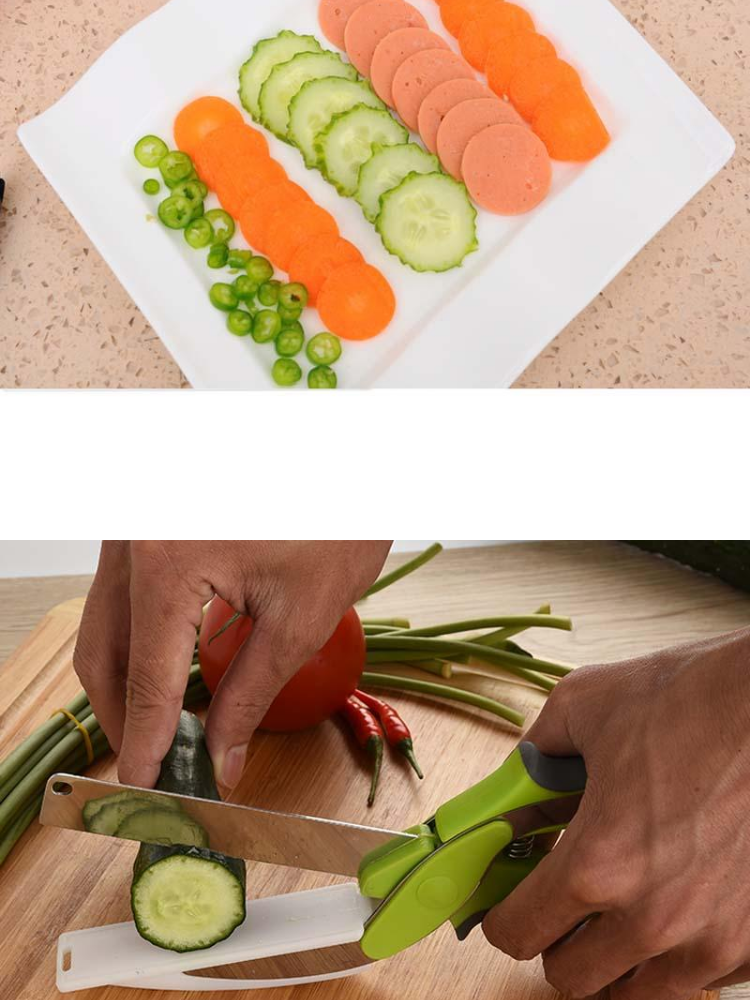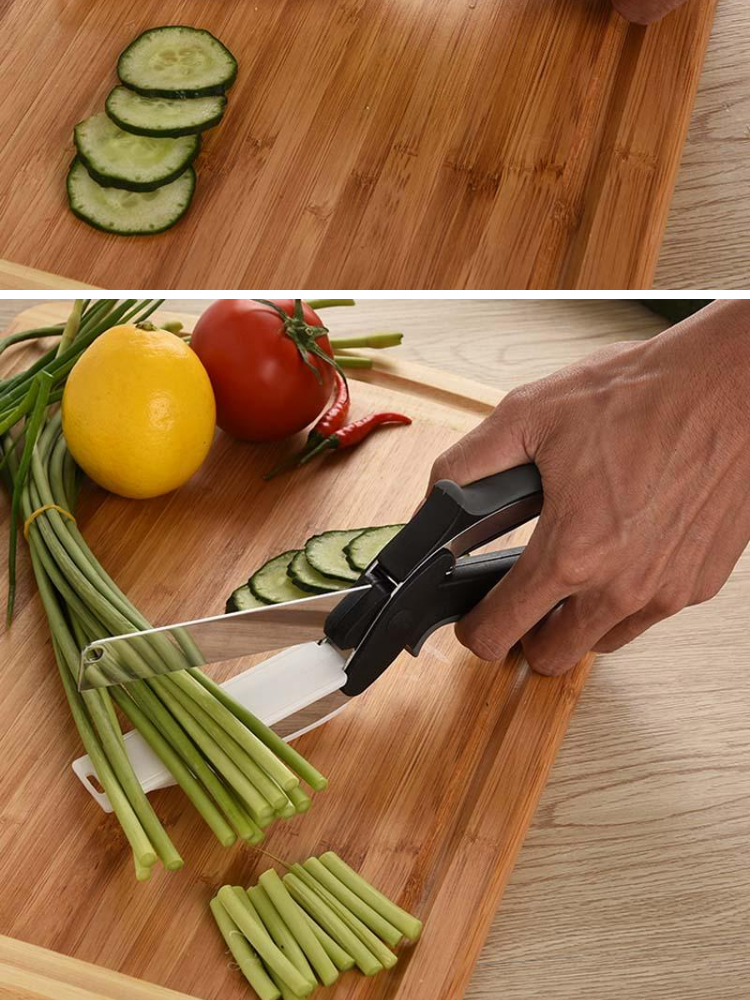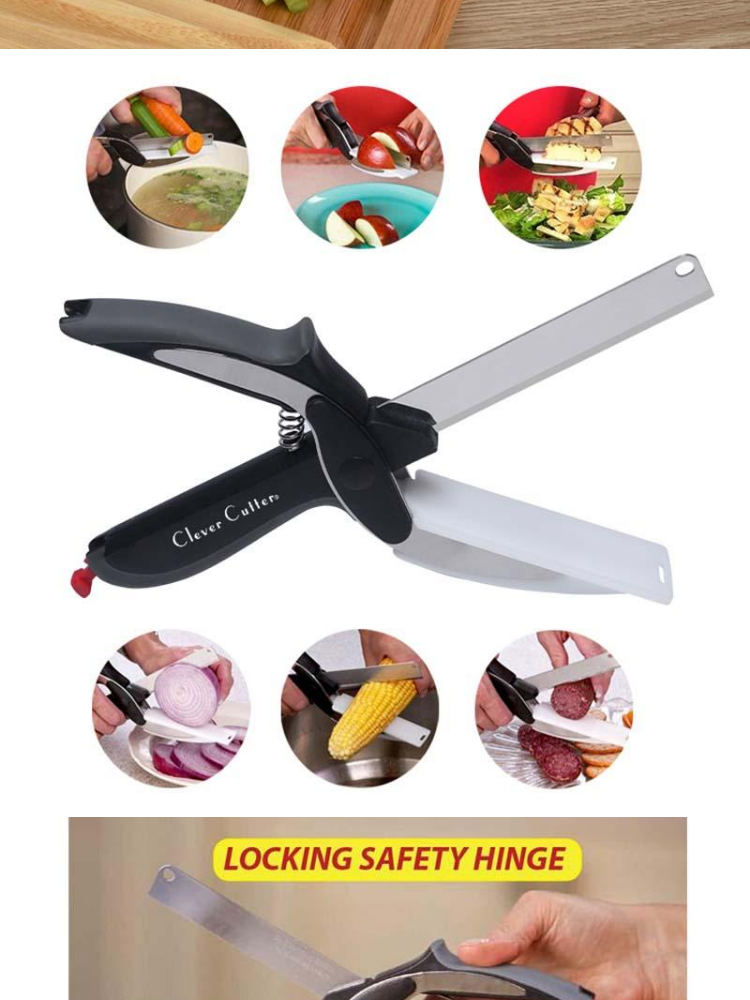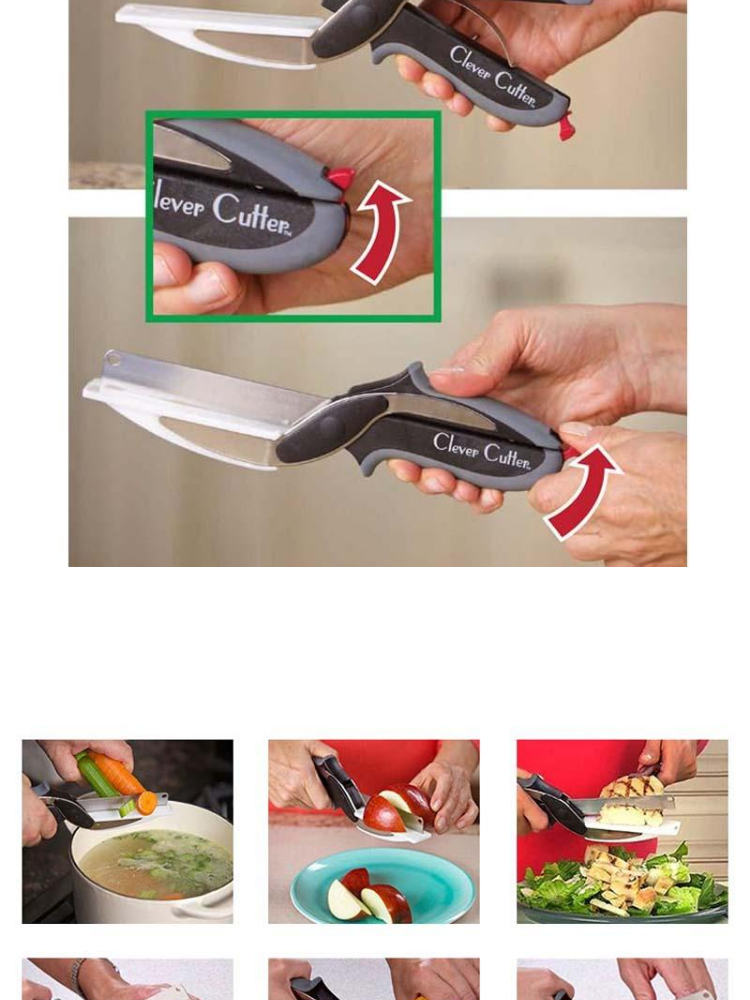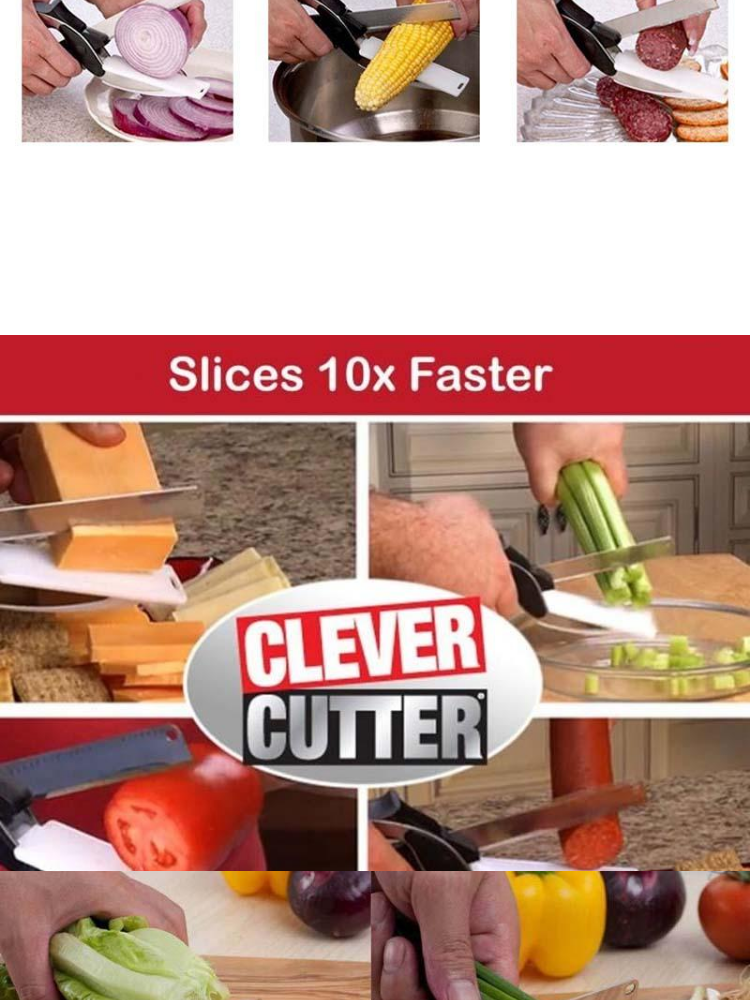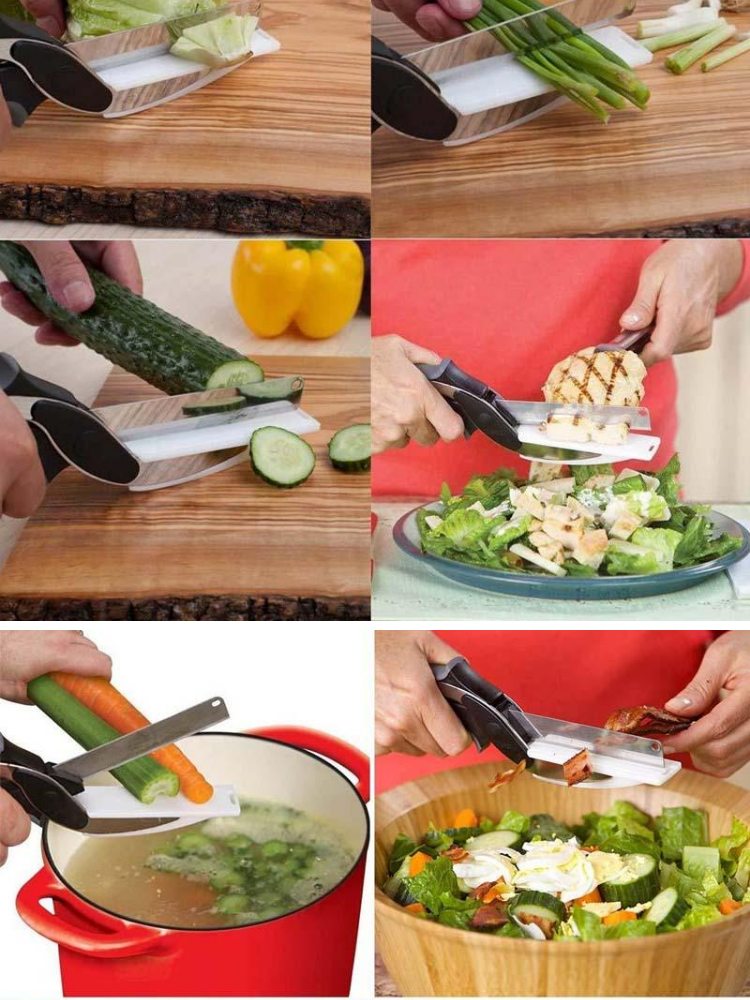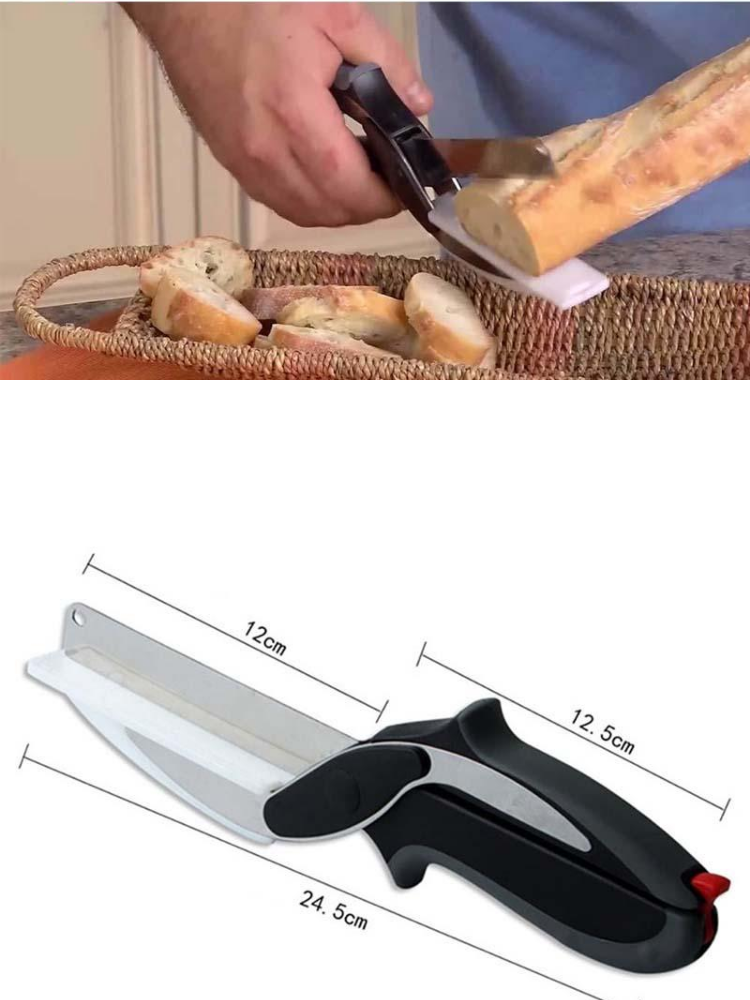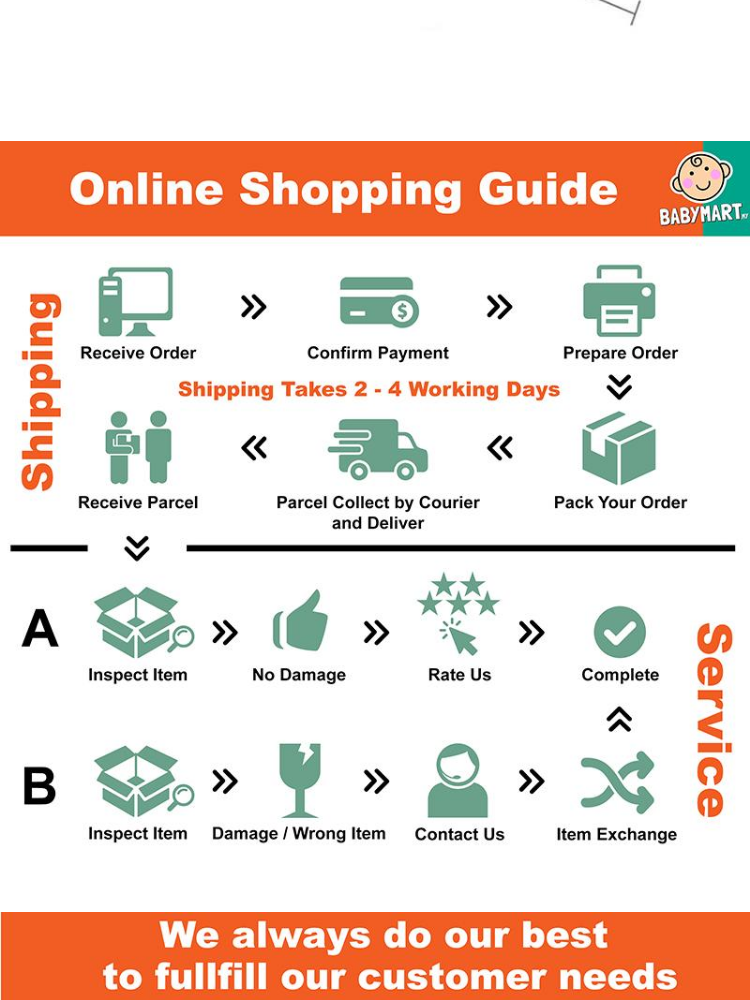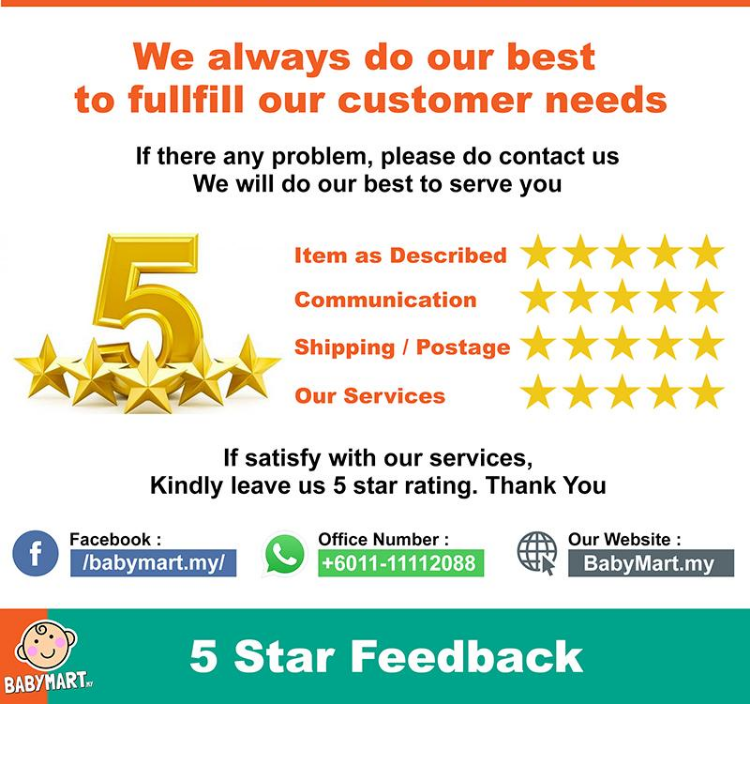 Reviews (0)
view all
back
What's in the box
1 x clever cutter