RM67.90
FREE SHIPPING for every purchase above RM150.00
BabyMart Japlo Nane PolyGlass Baby Feeding Bottle 160ML BPA Free Botol Susu Bayi Mudah Pegang
Price

RM67.90

FREE SHIPPING for every purchase above RM150.00

Product SKU
Japlo Nane PolyGlass Baby Feeding Bottle 160ML Bisphenol A ( BPA
Size (L x W x H)
13 cm x 9 cm x 9 cm
Availability
In Stock
Quantity
Description
Highlight
ńanè PP 160ml feeding bottle is made of high quality food-grade polyglass .
The squat shape bottle is specially designed to hold in the most comfortable and natural position during bottle feeding.
The unique bottle design allows parents to hold the bottle closer into the body and turn baby towards them thus enjoying closeness with baby during feeding.
Mum can always hold the baby in the similar position regardless of breast or bottle feed
This ensures that feed times are familiar, comfortable and easy for both baby and dad or mum.
BPA Free , Eco-friendly bio co-polyester . Easy Holding/ Easy Feeding Patented Bottle.
Lukewarm Water Mixer Scale With Anti-colic teat .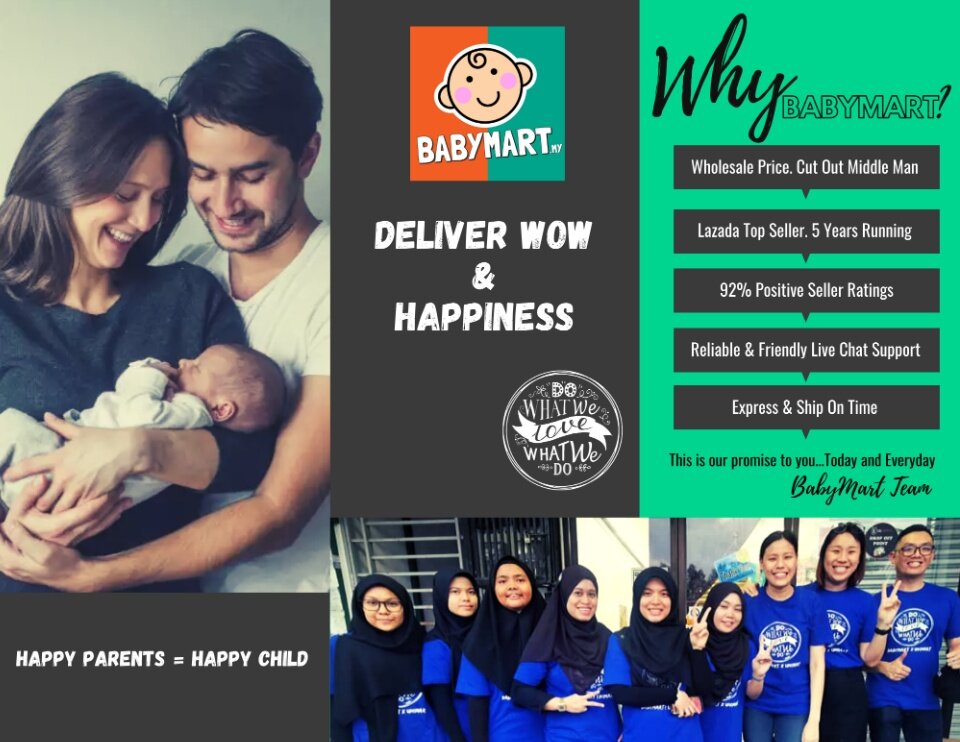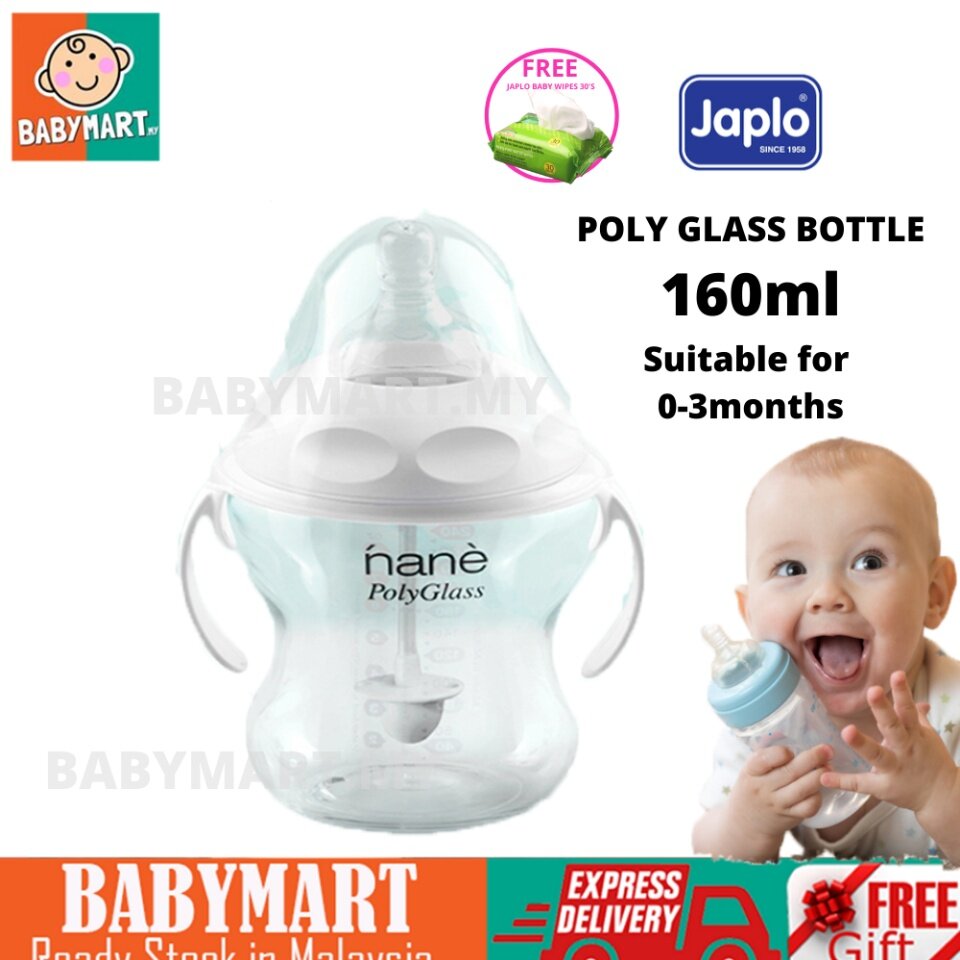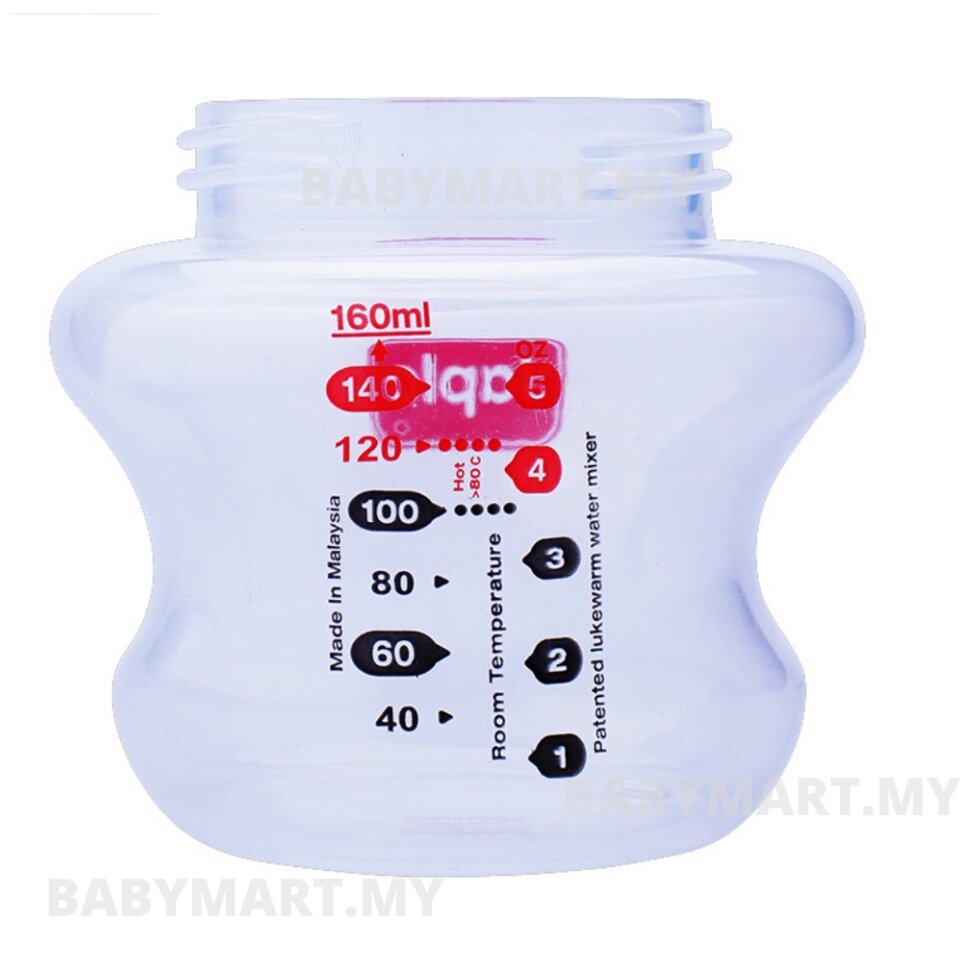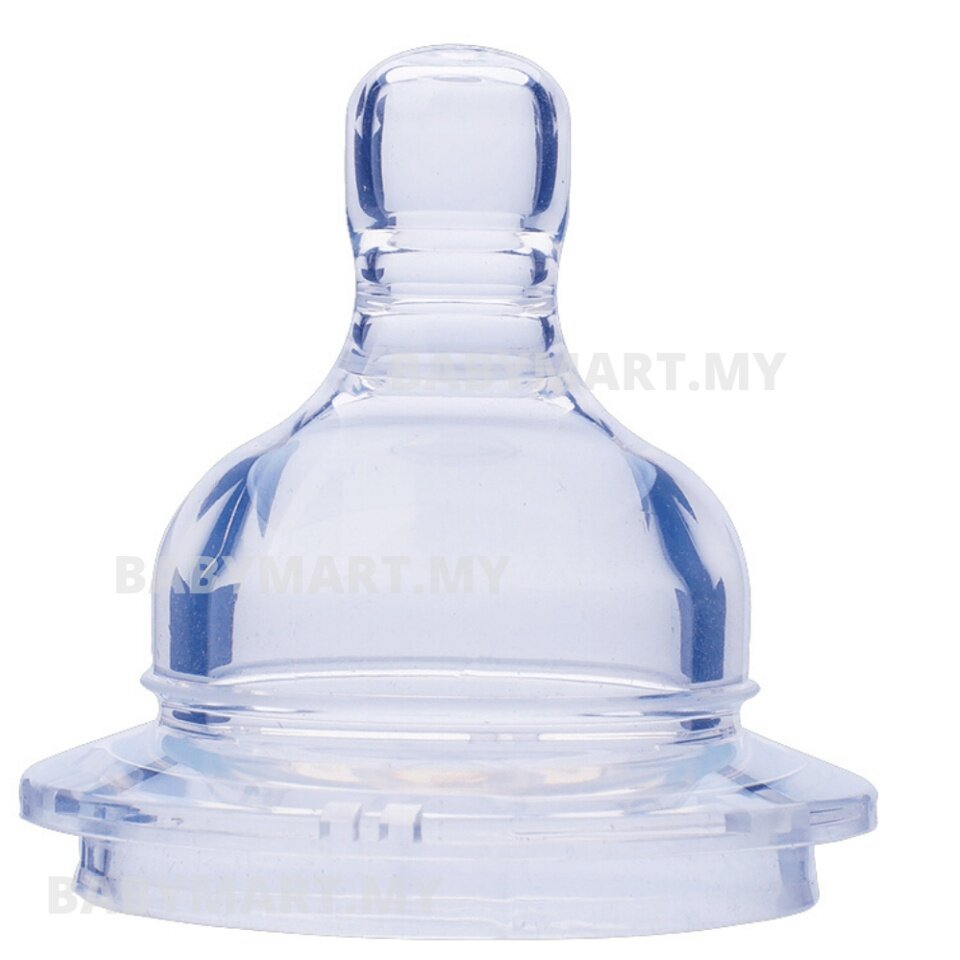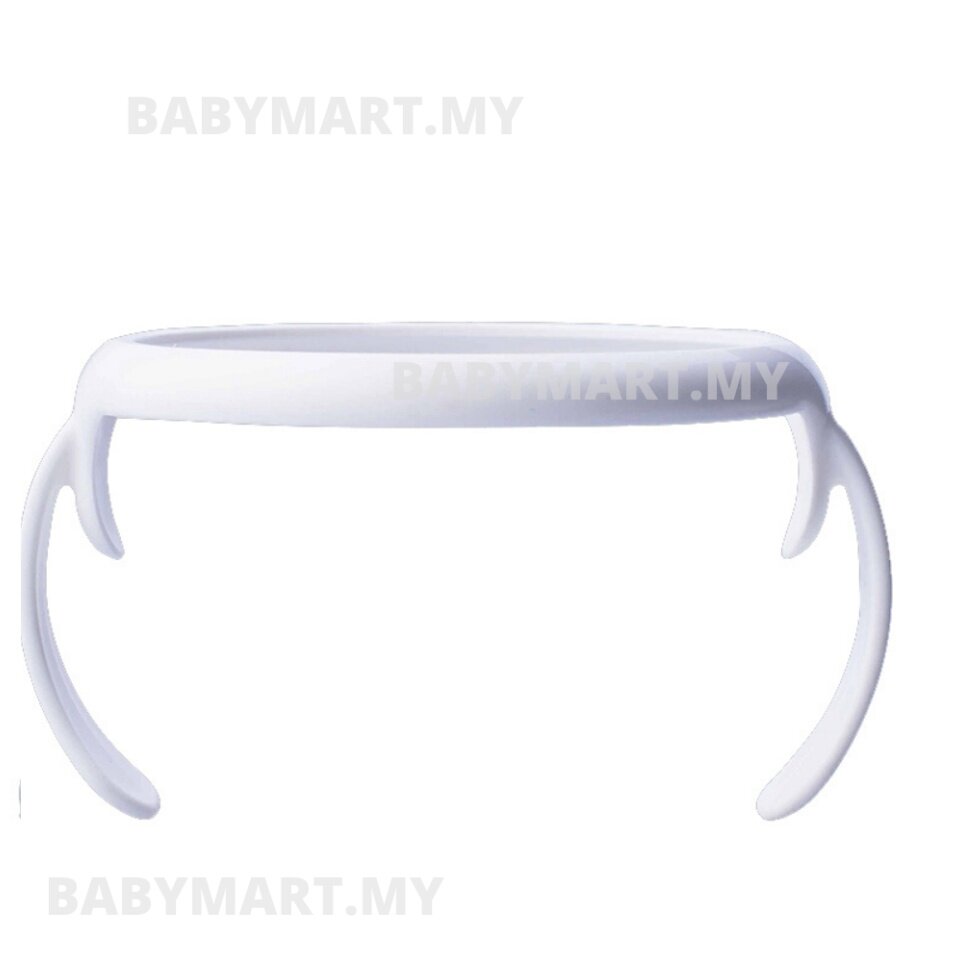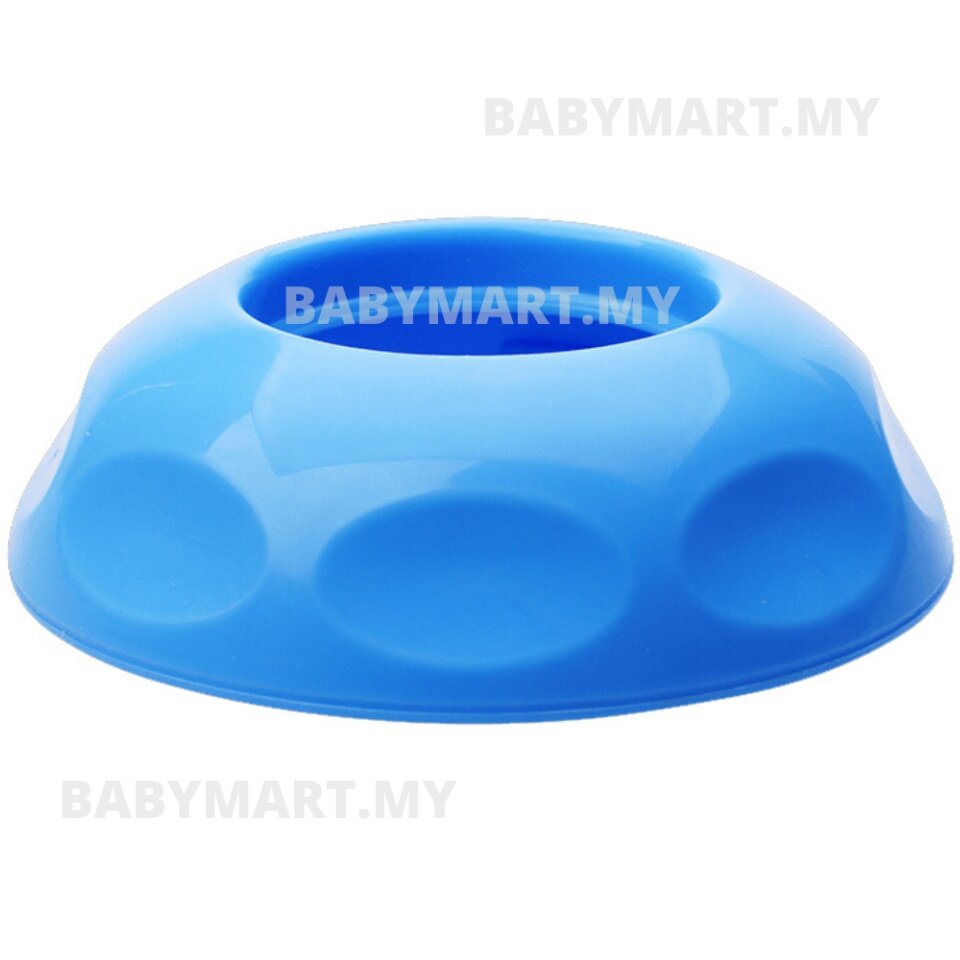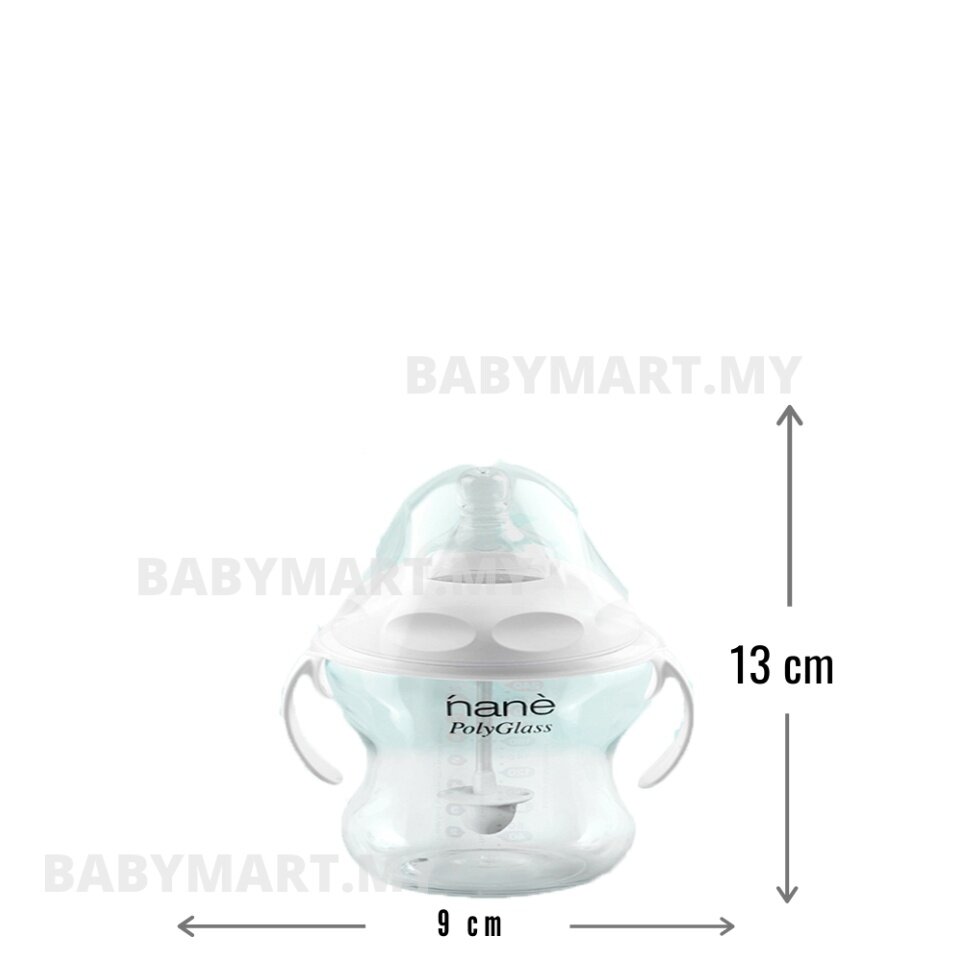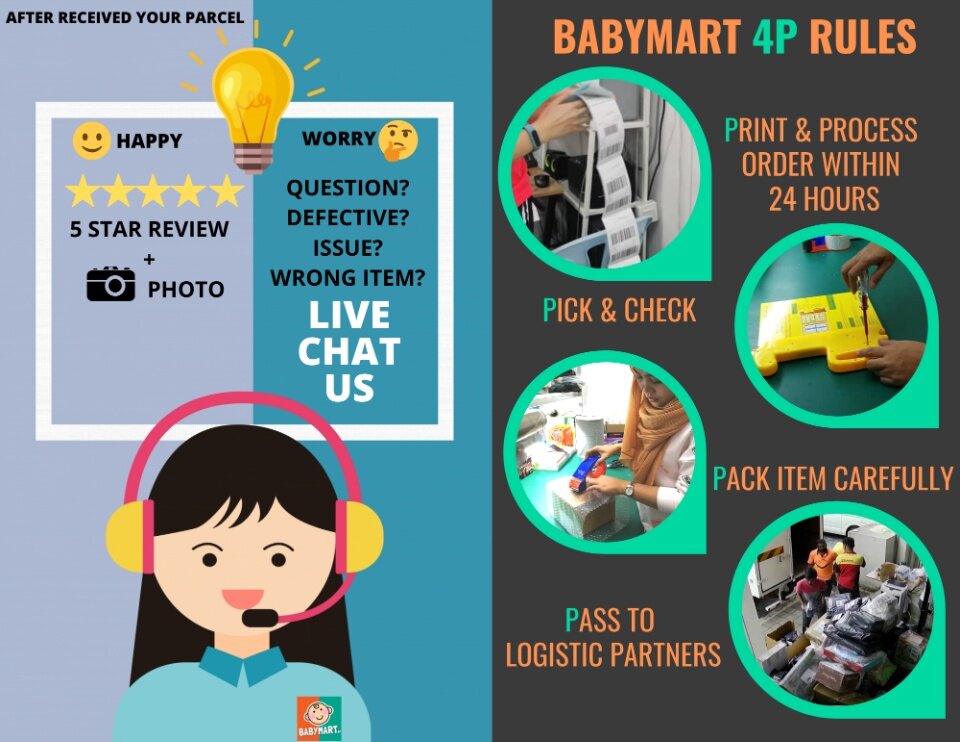 Reviews (0)
view all
back
What's in the box
1 Set aplo Nane PolyGlass Baby Feeding Bottle 160ML Bisphenol A ( BPA ) Free Nitrosamine Free